Live your passion with Great Career opportunity
LET'S TRAIN YOUR CABIN CREW TO PROVIDE EXCELLENT CUSTOMER CARE AND DRIVE YOUR BUSINESS
Fill out the enquiry form
And get a chance to claim an amazing scholarship on Aviation & Hospitality Academy courses!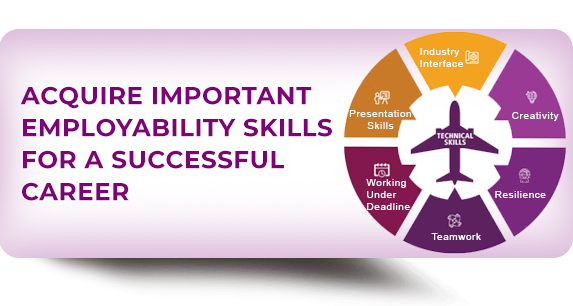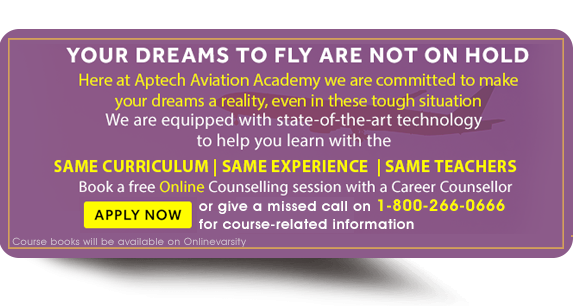 TRAINING COURSES WITH PASSION AND EXCELLENCE
*Disclaimer: We do not assure or guarantee any job placement. Placement shall be at sole discretion of the recruiter after undergoing interview process and meeting their specific requirement of graduation, if any.